Welcome to the

Boltz, Pulse, Puls, Pults, Pultz

Family
In Search of 00779 Johann Michael Boltz
Presented at the Reunion on July 29, 2012 by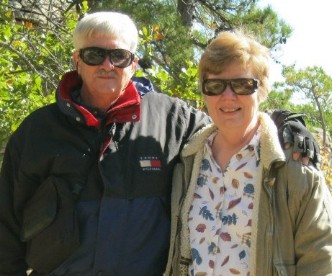 Robert O & Diane B. Pulse
Currently what we think we know - 00779 Johann Michael Boltz
Questions about 00779 Johann Michael Boltz
00779 Johann Michael Boltz home before immigration - Eggenstein, Karlsruhe, Baden-Wuerttemberg, Germany - Locations
Possible Record collections/sources
Research Trip reports:
Records being researched:
Questions
Additions and corrections are always welcome.
If you find a correction or an addition to the descriptions you wish to add, please note the file name associated, revision level and the book name with the comment and e-mail to ropulse@aol.com. We will try to implement in the next edition of the document.
© 2014, Bolts Family Members
who are descendants of Johann Michael Bolts and his wife Maria Barbara Lauten and their three children
who came into the U.S. in October of 1737 at Philadelphia.
Public Records shown on this site are not copyrighted by us.
Our Reunion Coordinating Committee
Web site hosted by Jamie Poindexter, jamie@boltz-family.org
Thanks to Lana Oleen for underwriting the costs of our web URL.